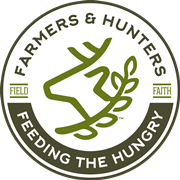 Proud financial sponsor of
Farmers and Hunters Feeding the Hungry
Get OkeyTrail® Decoy Bags for $15.00 off MSRP of $64.95 at carryandcover.com/store!
Visit us at the
Ohio Open Season Sportsman's Expo  March 19-21, 2021
We will be at booth 158, across from Seminar Room D.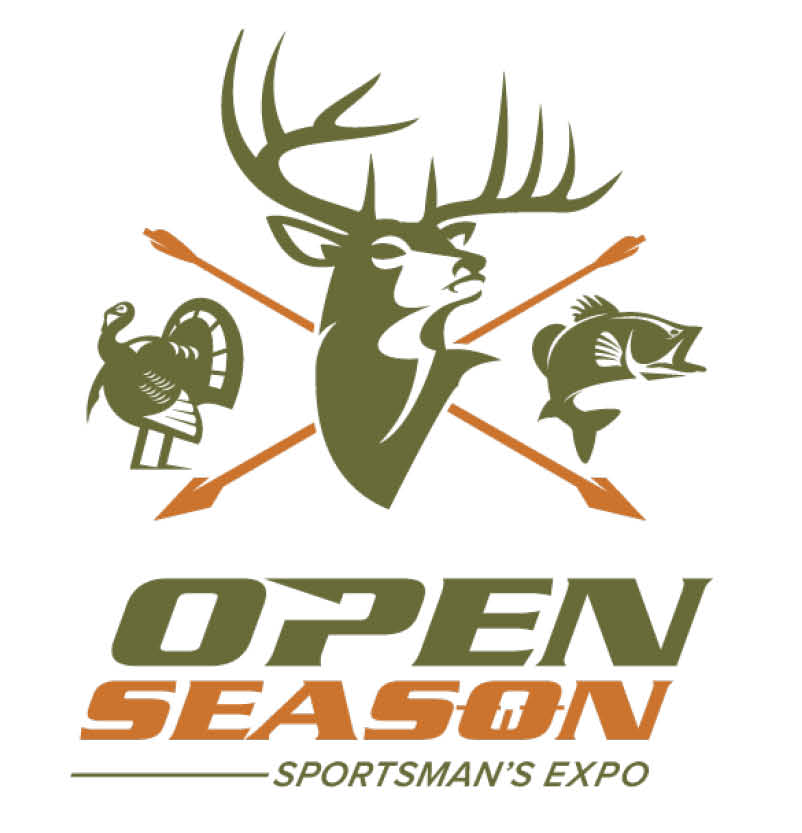 Not just another decoy carrying bag!
OkeyTrail is one of the most versatile decoy carrying and blind systems ever!
Now affiliated with BB Waterfowl – converting floaters into standing decoys.